It's not uncommon to find parents who've decided to save their unborn child's gender as a surprise, so don't be surprised yourself when you're invited to baby shower requiring gender-neutral gifts. These days, it's relatively simple to find baby essentials in shades of yellow and green, but we've made it even easier by identifying these six gender-neutral gifts that would be perfect for your loved one's imminent surprise.
1. Gray onesie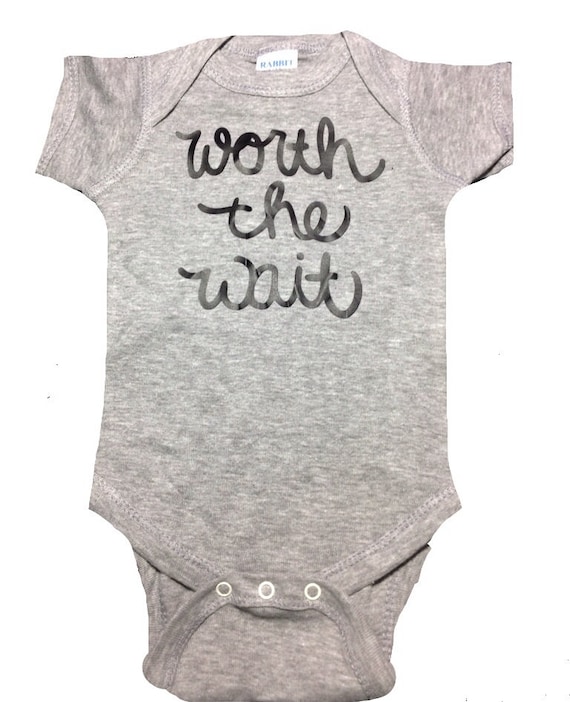 Nothing says neutral like the color gray, and we love the way this witty little gray onesie implies that both the baby and the gender were "worth the wait." Besides Etsy, we've also discovered a bunch of clever, gender-neutral onesies at your local Target — so stop in there if you need a gift stat.
2. Bath toy
Turn bath time into a party with a fun toy like this floating octopus. This little guy lights up, so the baby's senses will be stimulated during play. What better way to also introduce the baby to one of the most fascinating creatures from the sea?
3. Blanket

Speaking of creatures, this turtle-shaped weighted blanket is perfect for all babies, but particularly ones with autism, sensory processing disorder, sleep disorders, anxiety, ADHD, hyperactivity, and more. Because it's weighted, the pressure provides a sense of calm and is the next best thing to a comforting embrace.
4. Bibs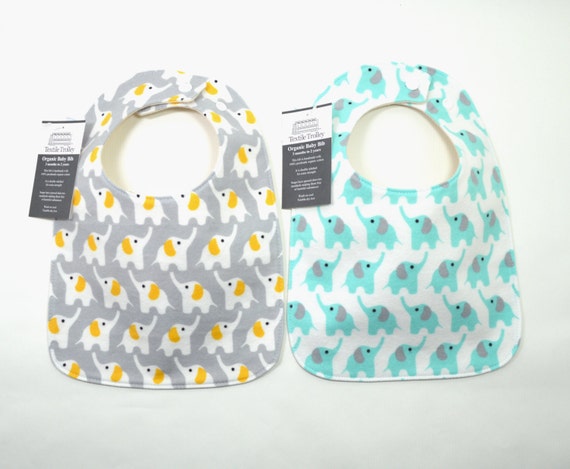 Don't forget to keep it clean when it's time to eat! These adorable elephant bibs off Etsy are organically made, plus they're super soft and absorbent.
5. Scarf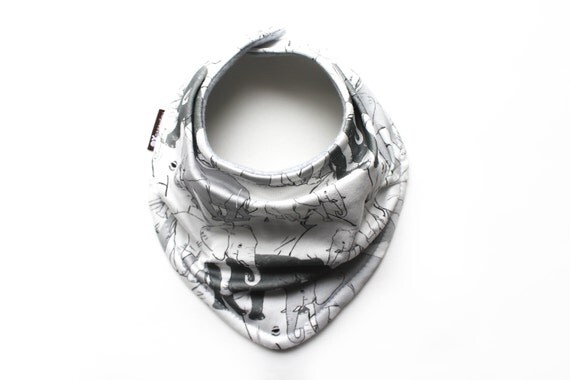 We couldn't help ourselves in falling for this amazing elephant bib/scarf, too:
6. Mobile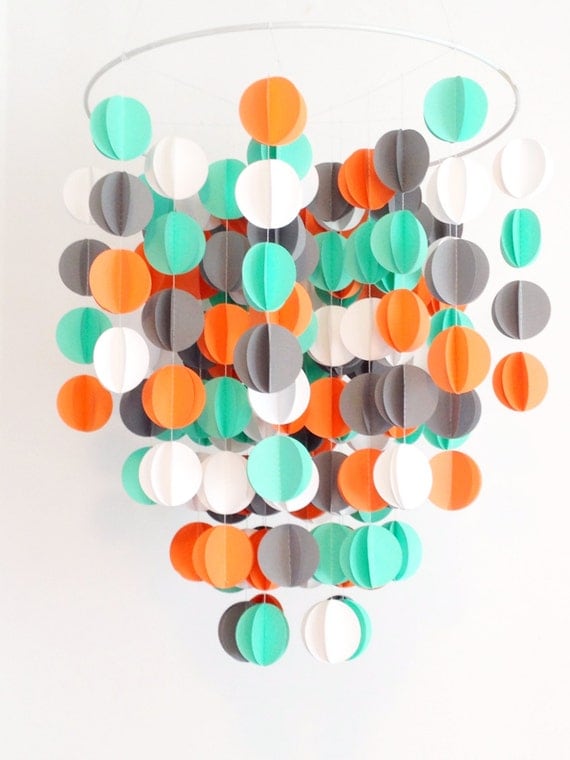 Not only is this a cute gender-neutral mobile perfect for helping a little one drift into dreamland, it also doubles as a great piece of baby shower decor. It's from Etsy, too, so the remarkable mobile is handmade from premium stock paper and can be customized if you prefer a different set of colors.